About Us
Qvaec is an information technology services company.
Our objective is to provide adequate IT and management solutions using advanced technologies and methods, addressing the latest technological needs and meeting the criteria of efficiency, quality, competitiveness and profitability, and with the ideal of helping to find technological improvements to your business goals.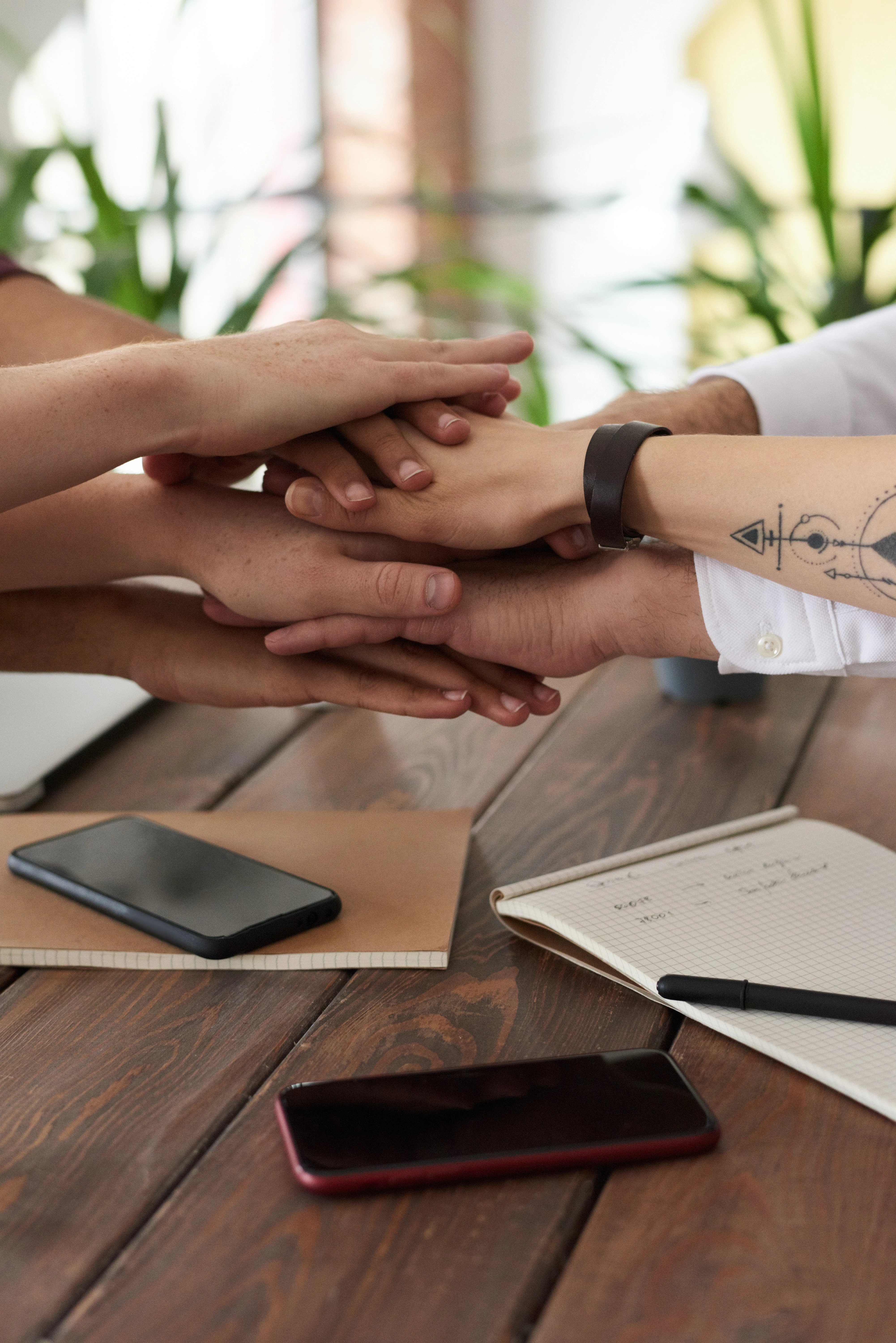 Our Services
*Web development.
*Combined backend / cloud computing development.
*Developer Outsourcing.
*Consulting in the assembly of dynamic cells.
*Automation and understanding of business processes.
*Business digitization.
*QA Software quality assurance.
*QA Automation.
Work With Us
Contact us and find the workspace for innovation you are looking for.